Browse From Over 5,000 Party Rental Products!
Our warehouse is overflowing with party products and rental equipment of every kind – with new items being added all the time. Because of this, your event plans are only limited by your imagination.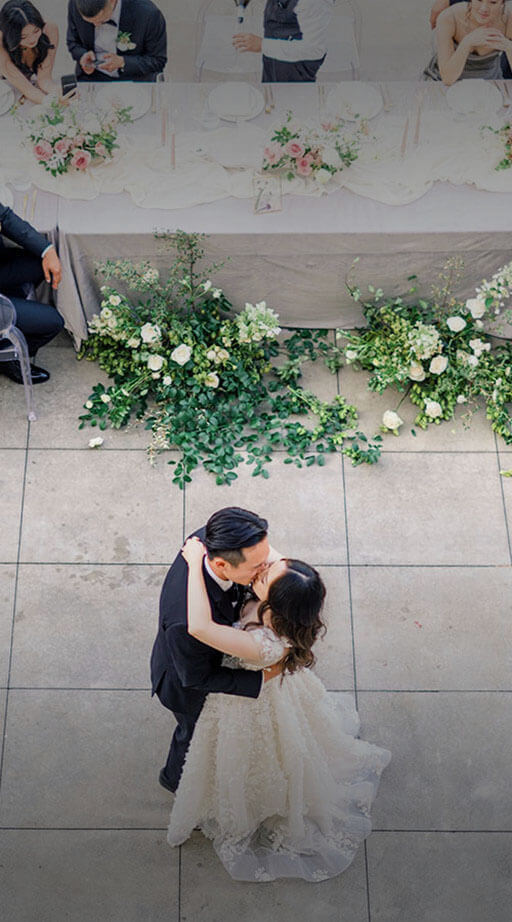 WEDDINGS
Make your special day truly magical with our wedding services tailored to your exact wishes.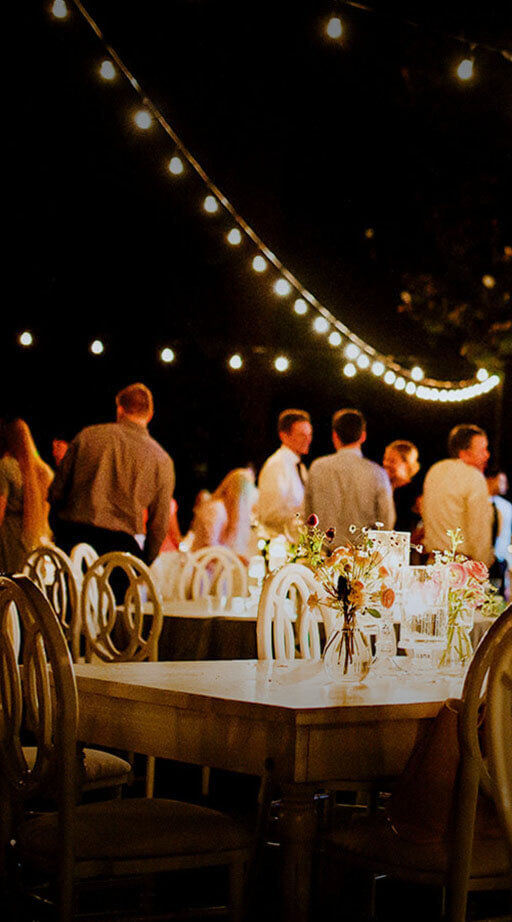 PARTY RENTALS
Everything for your special celebration or gathering, with a vast selection under one roof.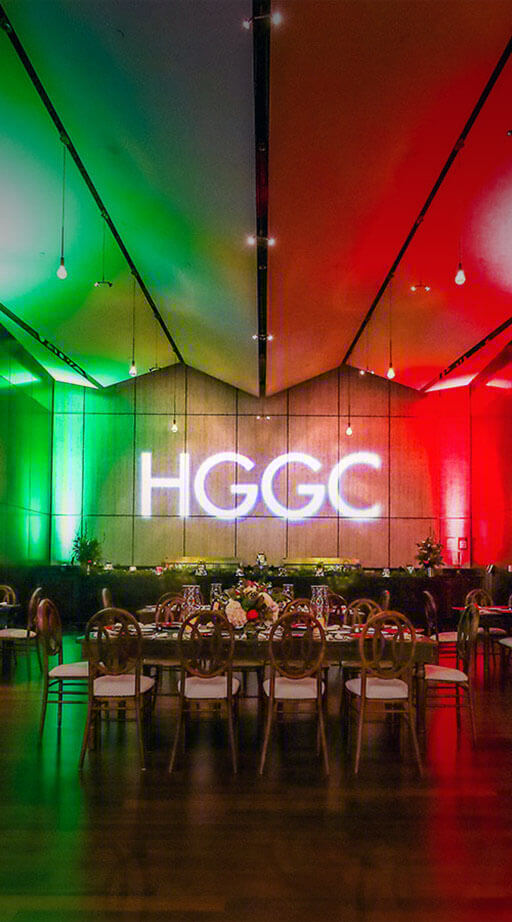 CORPORATE EVENTS
Elevate your business meetings, conferences & parties with our corporate event solutions.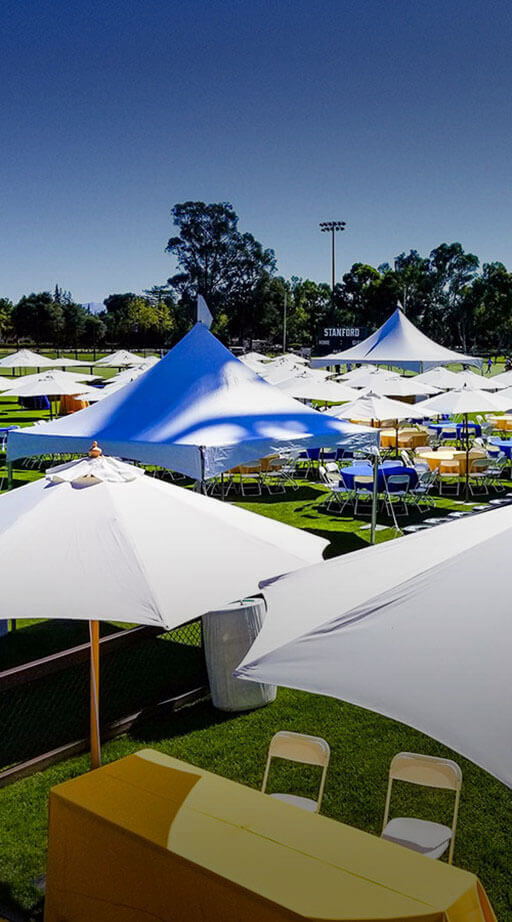 TENTS & CANOPIES
Embrace the outdoors without sacrificing comfort with our tent and canopy offerings.
SCHOOLS &
NON-PROFITS
Empower education and philanthropy with our services for schools and non-profits.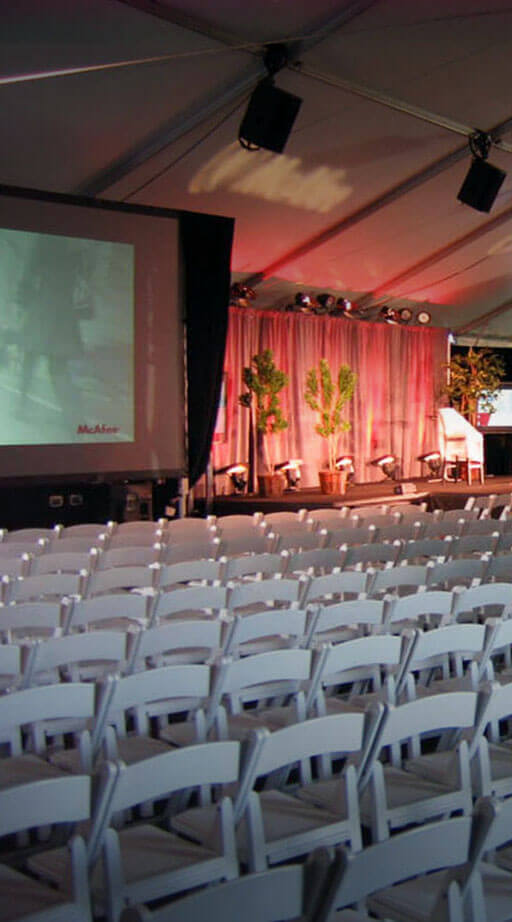 CONFERENCES
Empowering your ideas with comprehensive conference solutions for your enterprise.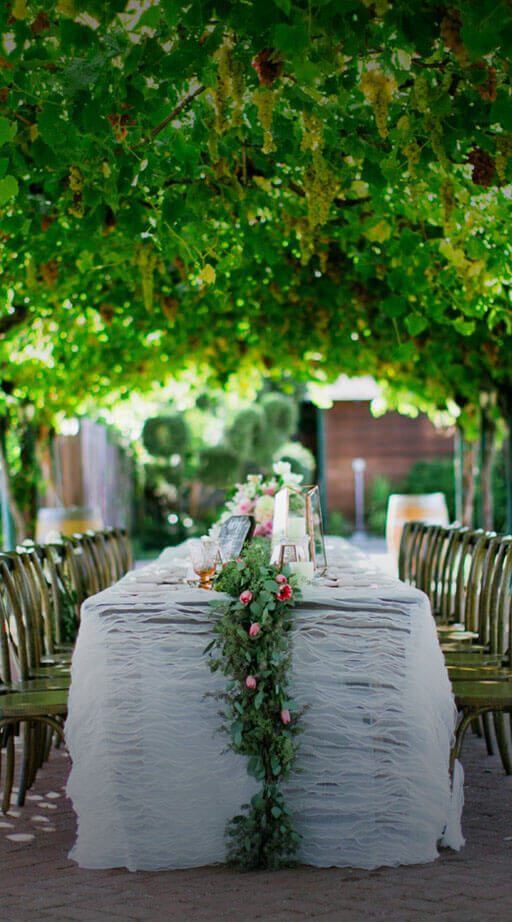 EVENT PLANNING
From vision to reality, crafting exceptional events tailored to your desires.
It's Easy To Rent From Stuart!
Booking your party rentals is as easy as 1, 2, 3.
Need more assistance? Contact an event specialist for a free consultation.


Choose your rental duration


Get it delivered to your address
A PARTY RENTALS CATALOG
LIKE NO OTHER!
The Products You Want In the Quantities You Need
Browse from over 5,000 products and 100,000 square feet of inventory overflowing with an ever-expanding variety of party rental products.Browse Products
Recent Articles
Celebrating a Meaningful Milestone A Quinceañera is a cherished cultural milestone that marks a young girl's transition into…