Would You Like To Join The Stuart Team?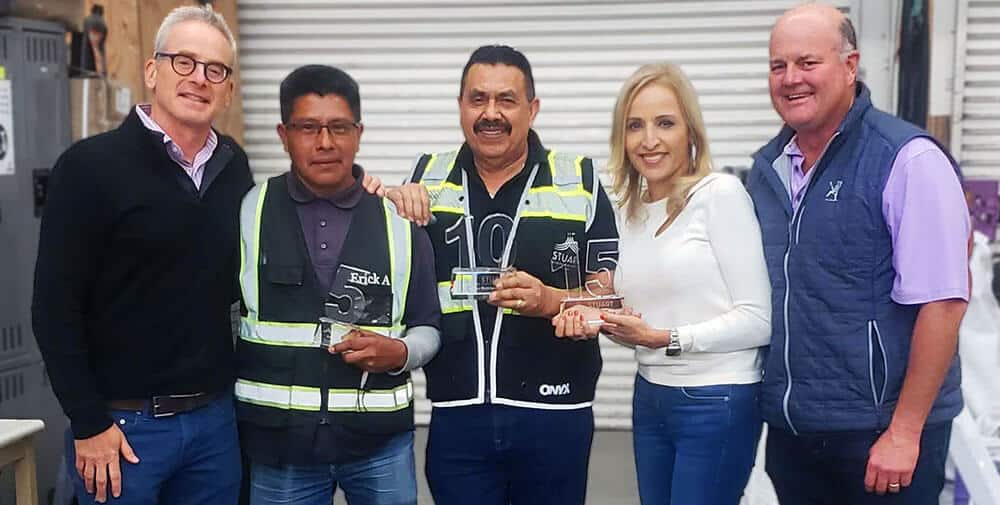 Do you have…
the drive to create something that will be cherished by your customers?
the desire to work with some of the most notable companies in the Silicon Valley?
the will to provide solutions to challenges that make others run away?
an interest in gaining responsibility quickly and finding a lasting career?
a goal to work for a company that values people and family?
Get in touch to learn more about career opportunities!
Current Openings
If you're ready to up your game and be part of the Bay Area's best event rentals company, we'd love to get acquainted!
Stuart is an equal opportunity employer with a competitive benefits package!
Below are the current positions available, however, we're always on the lookout for new talent. Feel free to send us your resume for new job openings as they become available!
Our Bay Area Roots Run Deep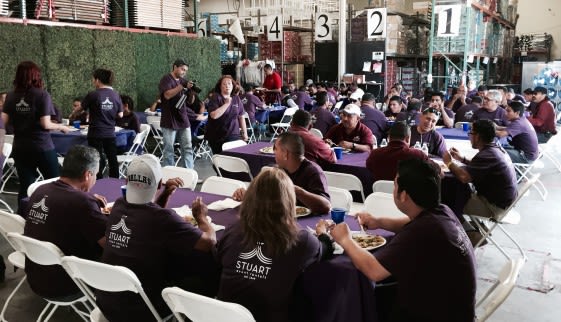 At Stuart Event Rentals, you have the opportunity to be part of a diverse, family-oriented team with an unparalleled history of service that goes back to the 1800's.
Our team works diligently from start to finish to inspire those around them to rise to the occasion.
Each day on the job is an exciting experience with new challenges and opportunities to learn and get better each day.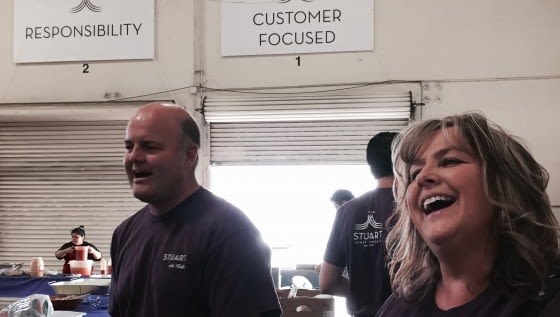 Whether in the office, the warehouse, or at an event site, our team takes pride in seeing the deep purple of the Stuart logo.
With your help, we can become bigger and better while maintaining our small company, family feel.