Planning a More Intimate Gathering?
Precious moments. How often do you turn 21? Graduate? Retire? Have friends over for a BBQ? Win the Fantasy League? Host a shower? Have a premiere? Whether you're hosting a regular get-together or celebrating a once-in-a-lifetime occasion, we're here to help seize the day with rentals for private parties of all kinds!
Golden Memory:  Late Summer 2015.  Harvest party in the heart of a vineyard with a 3-star chef firing up the grill while 50 friends got down on the dance floor, all in the shade of a cool tent on a blazing 90° day.
Choose from our huge variety of products and let us take care of the details, while you and your friends soak up the good times.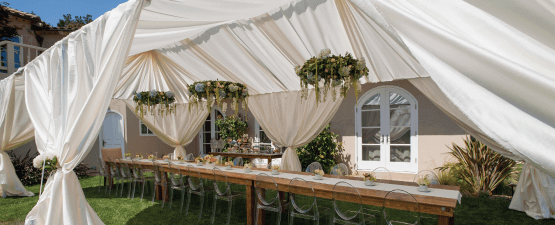 Where We'll Go For You
All-Terrain:  Steep Roads.  Winding Stairs.  Narrow Halls.  Uneven Floors.  Wild Grounds.  Sandy Beaches.  Snowy Mountains.  Public Parks.  Backyards.  Open Air.  Beyond Your Wildest Imagination.
The only things we leave behind are smiles and good memories.
View Our Portfolio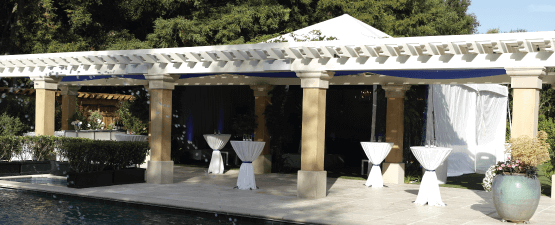 What You Need
Choices:  grills (wood, charcoal, gas),  bars,  chaise lounges,  bean bags,  candlesticks,  lamps (table, floor, hanging, floating)  shade trees,  cool umbrellas,  tea & coffee sets,  breezy drapes,  sound systems,  projectors & screens,  ADA ramps,  energy generators and climate control (yep, we can do that)…  and more.
See Our Selection Of Products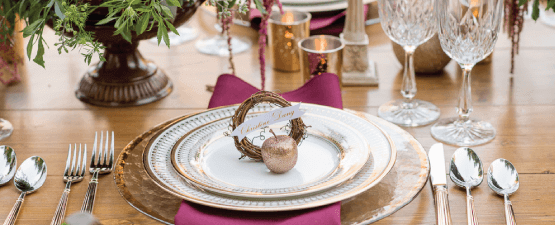 With The Snap Of A Finger
When planning private parties come on over and visit one of our Bay Area showrooms, or give us a call if that's more convenient, and meet the Stuarts who can make your day.
Learn More About Event Planning
Contact us today to discuss your needs
Our team is standing by and ready to help you create the most important event in the world at this moment —YOURS!