Plan Your Graduation Party Early
Graduating from high school or college is a major milestone in any young person's life, and it's a time to celebrate with friends and family.
If you want to plan the ultimate graduation party, it's a good idea to start planning early. This will give you plenty of time to ensure you have all the details worked out and, more importantly, that you have all your party rental items reserved well in advance.
In this guide, we'll walk you through the steps to planning the your upcoming graduation party and some of the party rental items you'll need.
Step 1: Determine Your Guest List and Budget
The first step in planning any event is to determine your guest list and budget. How many people are you inviting, and how much are you willing to spend on the party? Once you have a rough idea of these two factors, you can start to plan the rest of the party.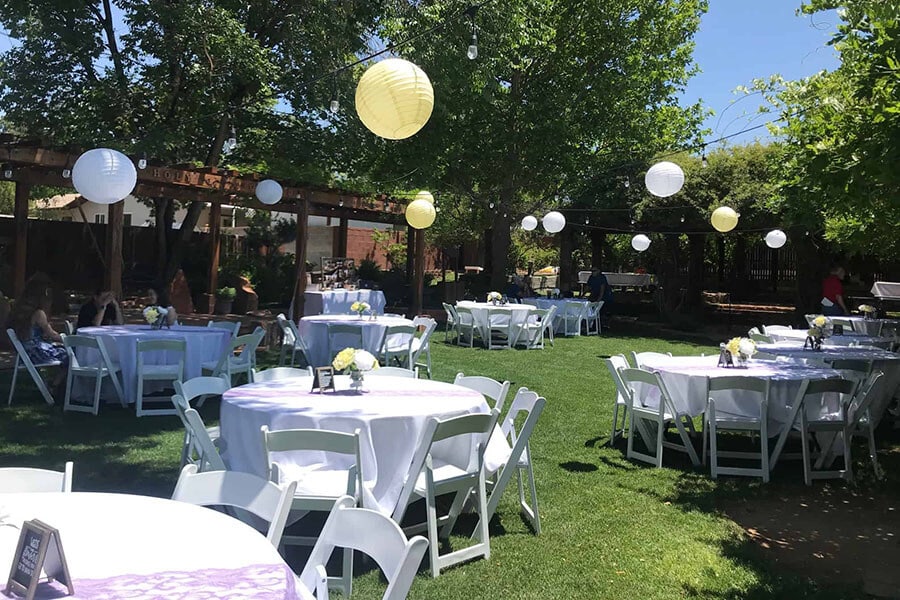 Step 2: Choose Your Venue
The next step is to choose your venue or location. Will you be hosting the party at a home or renting a space, such as a hotel ballroom or banquet hall? If you're hosting at a home, consider the size of your yard or outdoor space. If you're renting a venue, make sure to visit the space beforehand to ensure it can accommodate your guests and any rental equipment you may need.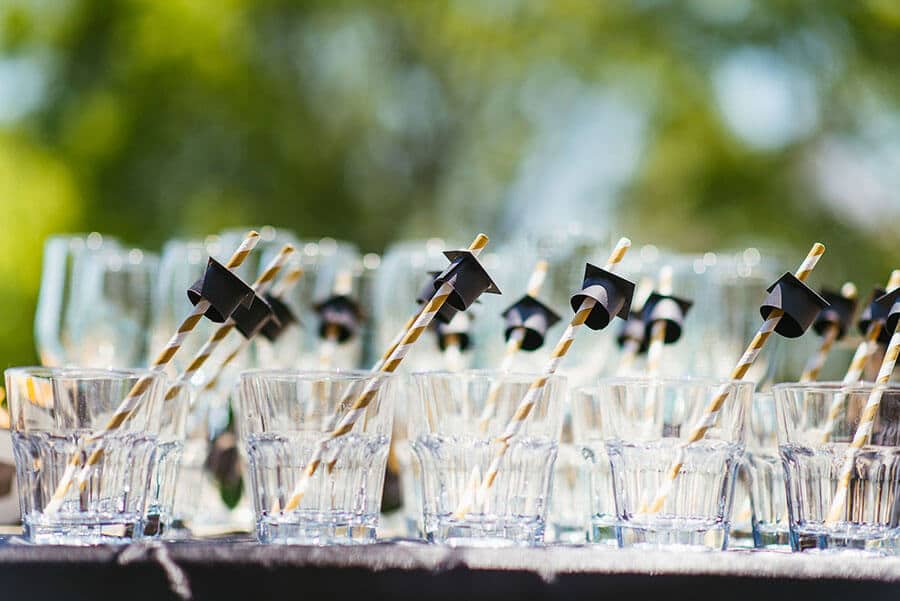 Step 3: Reserve Your Party Rental Items and Equipment
Depending on what's already provided for at your venue, you'll need to decide what other party rentals you'll need. For example, you may need to rent tables, chairs, linens, place settings, tents, lighting, and sound equipment.
You'll also need to consider the type of food and drinks you'll be serving and whether you'll need rental equipment for that as well, such as a chafers, coolers, or punch bowls.
When renting your equipment, make sure to book well in advance to ensure availability since graduation season can get busy. Also, don't forget to ask about delivery and pickup options, as well as setup and breakdown services.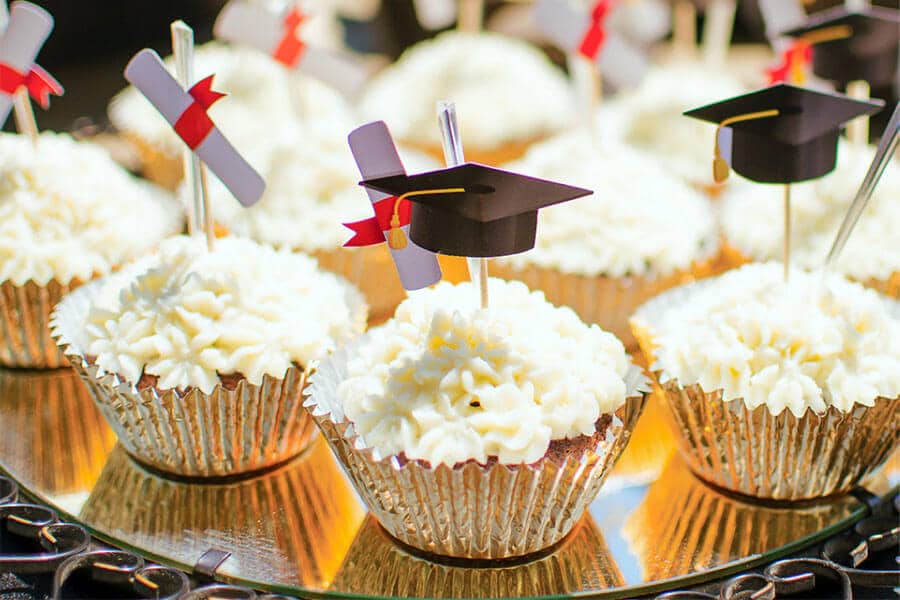 Step 4: Decorate Your Party Space
Once you have your party equipment secured, it's time to decorate your party space. Choose a theme or color scheme that reflects the graduate's personality or school colors. Consider adding balloons, streamers, and personalized decorations to create a festive atmosphere.
If you're renting a tent, you can also add party lighting or drapery to enhance the ambiance.
Step 5: Plan Your Menu
The next step is to plan your menu. Will you be serving a full meal or just snacks and drinks? Consider the time of day and the preferences of your guests. If you're hiring a caterer, make sure to book them well in advance and ask about any rental equipment they may need, such as a catering tent, serving trays or food warmers.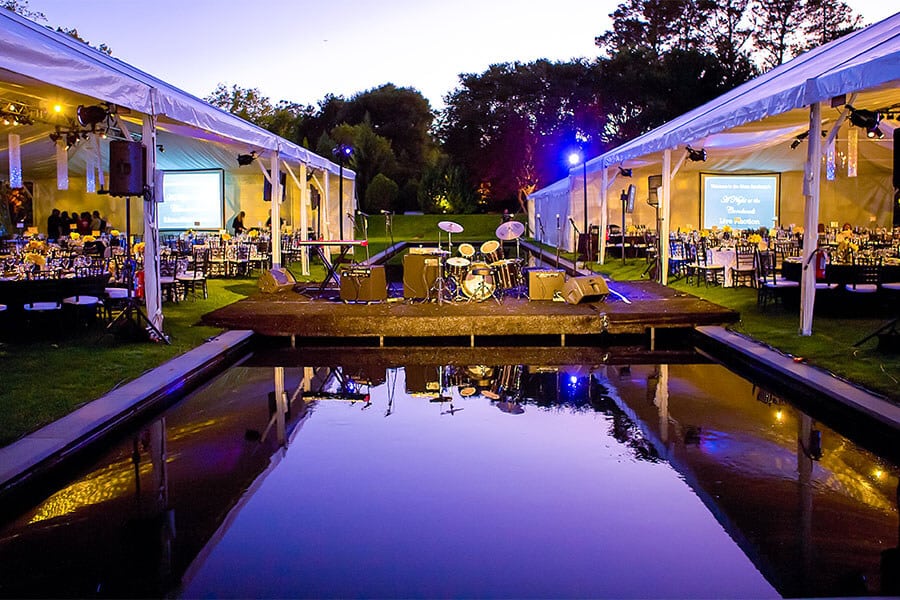 Step 6: Hire Entertainment
A graduation party isn't complete without entertainment. Consider hiring a DJ, band, or photo booth rental to keep your guests entertained throughout the event. You can also plan games or activities for guests to enjoy, such as a cornhole tournament or a photo scavenger hunt.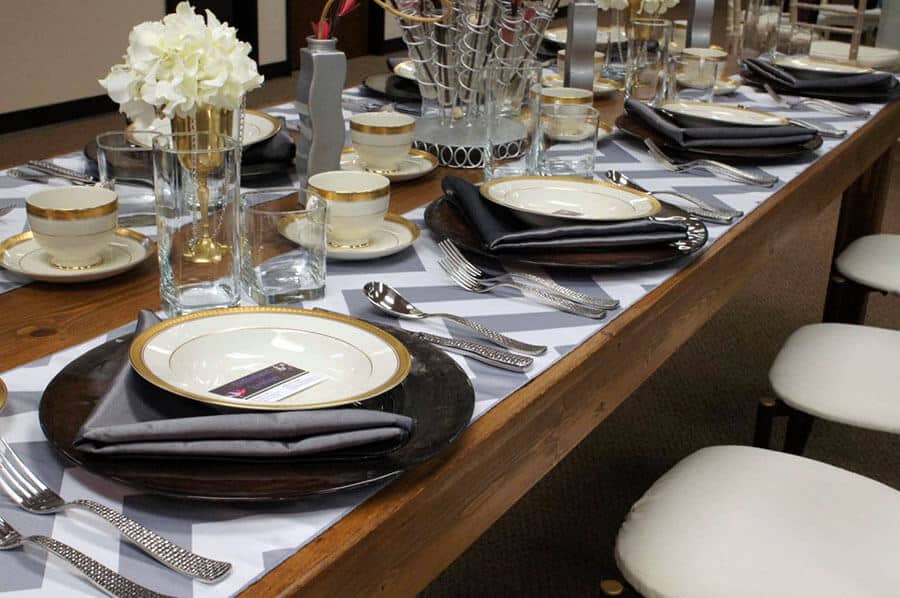 Step 7: Send Invitations and Manage RSVPs
Once you have the logistics worked out, it's time to send out invitations and manage RSVPs. Make sure to include all the necessary details, such as the date, time, location, and dress code. Consider using an online invitation service like Evite or Paperless Post to make the process easier and more eco-friendly.
Don't forget to follow up with guests who haven't responded to your invitation to ensure an accurate headcount.
Consult with a Party Planning Expert
Planning a graduation party can be challenging, but with the right party rental equipment and services, it can also be a lot of fun. By following the steps outlined in this article, you'll be well on your way to planning the ultimate graduation party for your special graduate.
Remember to book your rentals well in advance and consult with your party rental expert to ensure a successful event. Good luck and congratulations to the graduate!