How Do You Have a Wedding During a Pandemic?
During the pandemic, nearly all brides and grooms to be, who were planning a traditionally large wedding, were forced to rethink these plans for the sake of their guest's health and safety. As time went on, more couples realized that it wasn't necessary to cancel their wedding plans altogether if they simply pivoted to the idea of a smaller, more intimate celebration.
Many people went this route, and the "micro wedding" concept was born. Over the last two years this alternative has shown real staying power, becoming one of the most popular trends in the wedding industry today.
In this article we look at this highly practical wedding trend and what it means for the future of nuptial celebrations.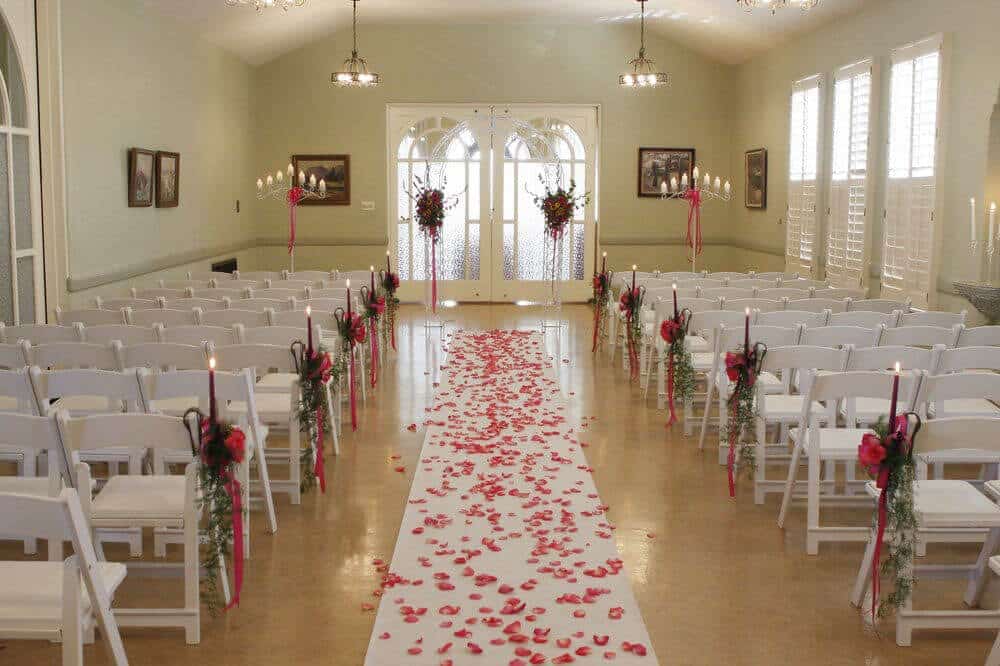 What is a Micro Wedding?
In short, a micro wedding is basically a traditional wedding but with fewer guests. There are certain characteristics, however, that would define a wedding as "micro". For example, most micro weddings consist of less than 50 guests, which include only the closest of friends to the bride and groom in addition to family. In these circumstances, most guests will already know each other, eliminating the need for plus ones on the invites.
Some brides and grooms would simply prefer to have a more intimate wedding ceremony, so the disruption caused by the pandemic provided many with a very legit excuse for downsizing their plans. The shorter guest list resolves many logistical challenges, along with a much smaller price tag.
One other pandemic era trend that appears to have caught on is live streaming. Imagine being able to broadcast the entire event, from ceremony to reception live on the internet? Today's tech makes it pretty simple to set up and none of your extended friends or family need miss out on the festivities, taking part virtually from anywhere in the world.
So, now that you know what a micro wedding is, let's look at how you can make yours successful.
Is a Micro Wedding Right for You?
A micro wedding can look differently depending on what atmosphere you're trying to create on your wedding day. It can be a destination wedding with a smaller guest list or an intimate ceremony where the couple can enjoy more face time their friends and family.
For many years it seemed that, when it came to wedding plans, bigger was always better. Now, many couples are embracing the idea of "less is more" so it appears that micro weddings are here to stay.
One could conclude that a micro wedding is perfect for the bride and groom who would rather invest their time and money into the finer details, creating a very personal and memorable experience for the closest people in their lives.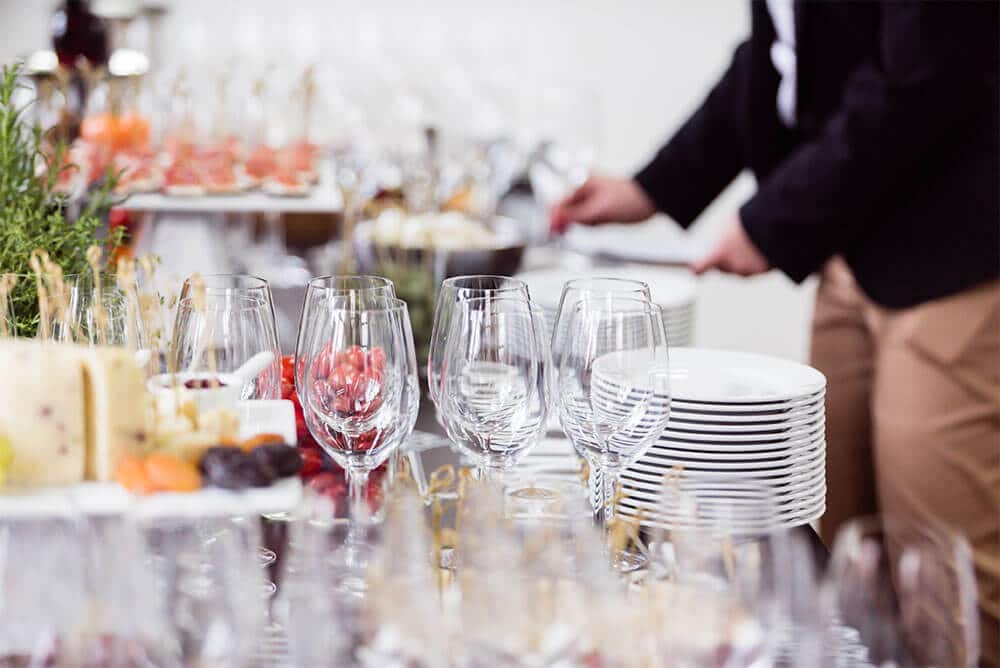 Planning Is Key
As with all weddings, the first things you will need to consider are your budget, the location, and how many guests will attend.
Your choice of venue will determine a lot of things, such as group activities that you plan for your guests, as well as accommodations.
To maximize your budget, you'll need to prioritize your most important requirements, such food, drinks and table settings.
One big benefit of a micro wedding is the ability to spend more per guest than you might with a very large wedding. In this case, an open bar is an excellent way to treat your special guests and make sure that everyone is enjoying themselves.
The main idea is to create an intimate wedding environment that will suit a smaller wedding guest list but still be memorable and entertaining.
Let Stuart Event Rentals Help
For micro weddings of less than 50 or major weddings of hundreds, Stuart Event Rentals has everything you'll need for a successful wedding celebration. With tent rentals, linens, lighting, tables, chairs, dance floor, stages, and so much more, we are your one-stop-shop for all things wedding.
Contact us, or give us a call today at (408) 856-3232 and let one of our amazing Event Rental Specialists guide you to your perfect wedding day.
At Stuart Event Rentals, our only limit is your imagination.