4 Branch Gold Candelabra
$36.00
With flower dish in center.  31″ High.
Related Products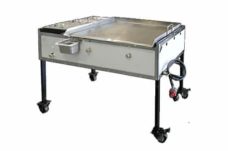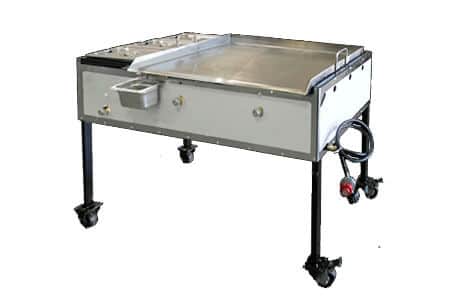 $

140.00
24" x 51″ Griddle w/ Steamer
$

140.00
Griddle Dimensions:
Entire Frame: 24"x51″
Griddle Surface: 22"x35.5"
Griddle comes with 3 food containers. There is a steam table beneath the three food compartments so they can be kept warm.
All griddles take (1) 5 gallon propane tank. (Additional cost for propane not included).
A $30 cleaning charge will be charged to your order. If the item is returned clean and in the same condition that you have received it, the cleaning charge will then be credited to your order.