Stuart Event Rentals Selected as the Exclusive Rental Equipment Provider for San Jose Earthquakes and Avaya Stadium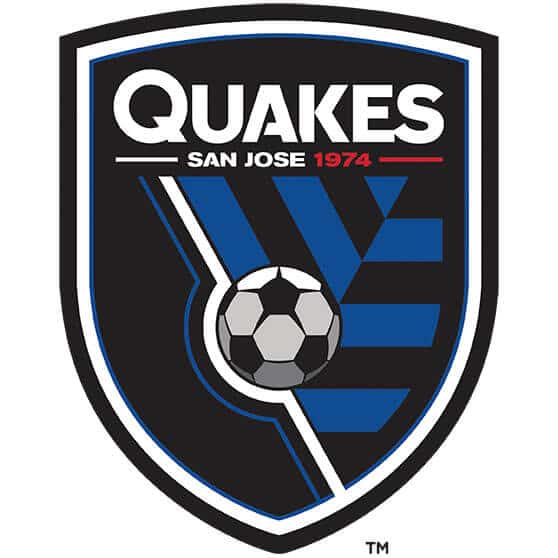 Milpitas, Calif.  — Stuart Event Rentals (Stuart), a leading provider of tent and party rentals in the greater San Francisco Bay Area, is pleased to announce they have been selected as the Preferred Vendor for the San Jose Earthquakes and Avaya Stadium for 2017. Under the agreement, Stuart will be the exclusive rental equipment provider for San Jose Earthquakes games and Avaya Stadium events. The partnership will ensure high-quality, professional event rental services for the team and anyone hosting an event at Avaya Stadium.
The Bay Area's most experienced event production team will provide tenting structures, party furnishings, and all other event rental equipment needed for Earthquakes games and various other events hosted at Avaya Stadium. This includes event rentals for the upcoming U.S. Men's National Team vs. Honduras 2018 World Cup Qualifier game to be held at Avaya Stadium.
"Being the Bay Area's oldest and most experienced tent and event rental company, we pride ourselves on our long tradition of supporting local organizations and cherished institutions. Our number one goal in a partnership such as this is to make our partner look as good as possible to their audience and clientele," says Michael Berman, Stuart Event Rental President. "With Stuart on their team, the San Jose Earthquakes and Avaya Stadium staff can enjoy peace of mind knowing that our dedicated team of event rental professionals takes pride in attending to every detail of every event – no matter how big or small."
Of the mutually beneficial partnership, Kristina Wavomba, San Jose Earthquake's Account Executive for Corporate Partnerships, said, "We are thrilled to have Stuart joint the partnership portfolio!"