Try These Not-so-Traditional Thanksgiving Day Recipes
Turkey, stuffing, mashed potatoes, and gravy. These are the standard of most people's Thanksgiving meals. Every family has its own traditions. To this day, my sister makes what we call Dump Salad for Thanksgiving. Not many of us eat it, but it's tradition.
Traditions are made to evolve as well. Here are a few new takes on the main dish, sides, and even a delicious dessert! Try one of these next week and start some new food traditions to make for years to come.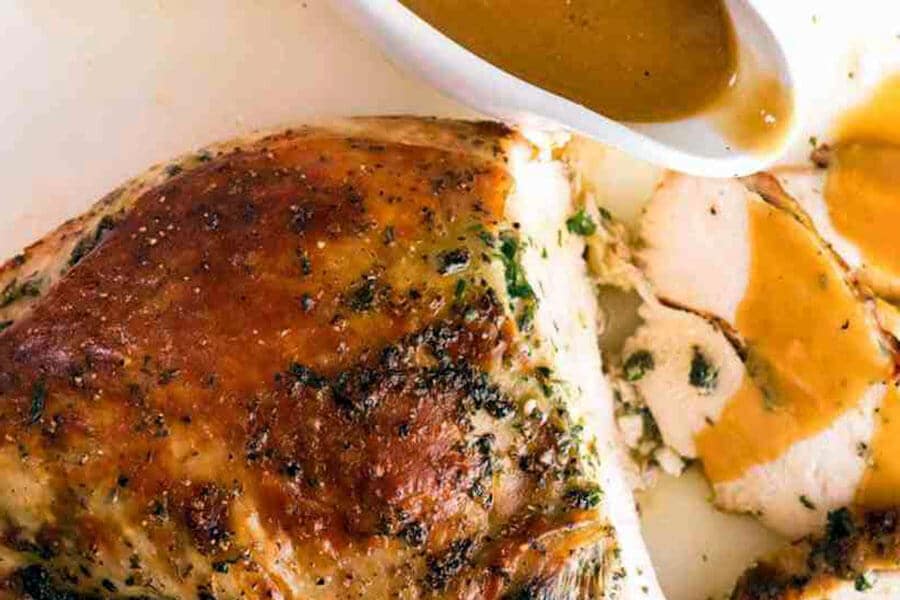 Turkey for Two
So maybe the whole squad isn't coming this year. Just the two of you? Just yourself? No need to cook the whole bird (although think of all the leftovers) This Slow Cooker Turkey Breast recipe will make just enough for your party of two.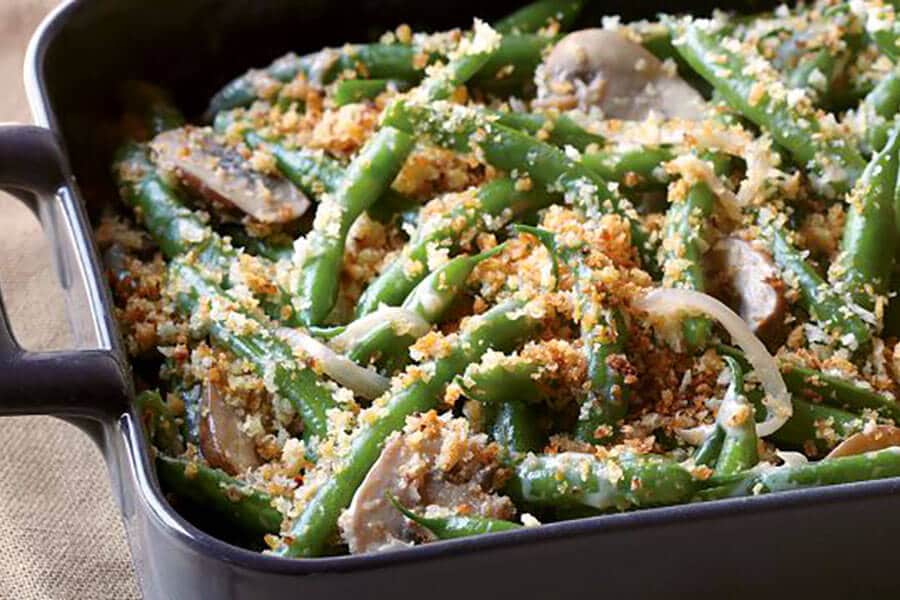 A fresh take on the Green Bean Casserole
Nothing canned in this healthy turn on the green bean casserole. The fresh ingredients make this a standout version of the traditional dish.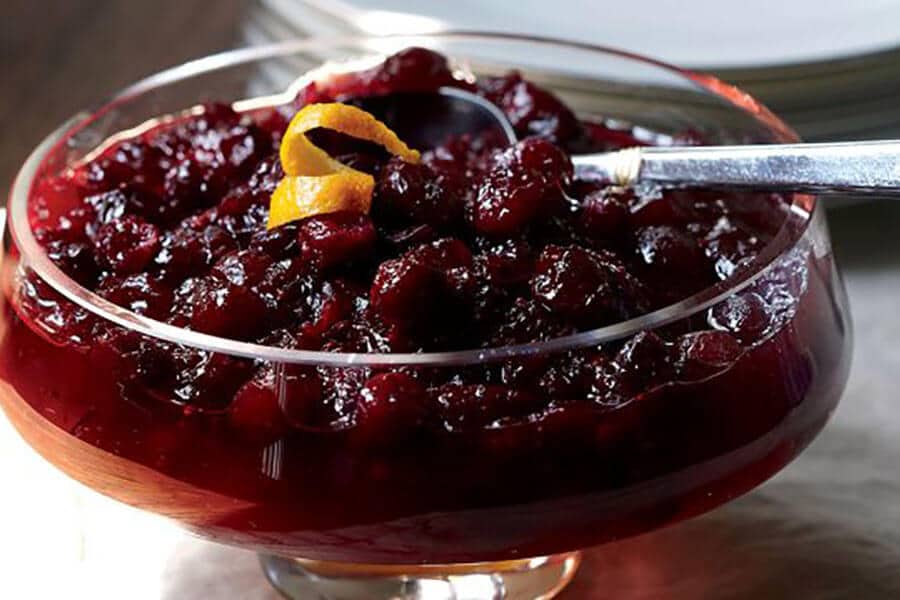 Not Your Ordinary Cranberry Sauce
With only 4 ingredients, this amazingly tasty version of the traditional Cranberry sauce will have your guests asking for more! No cans here, only fresh ingredients.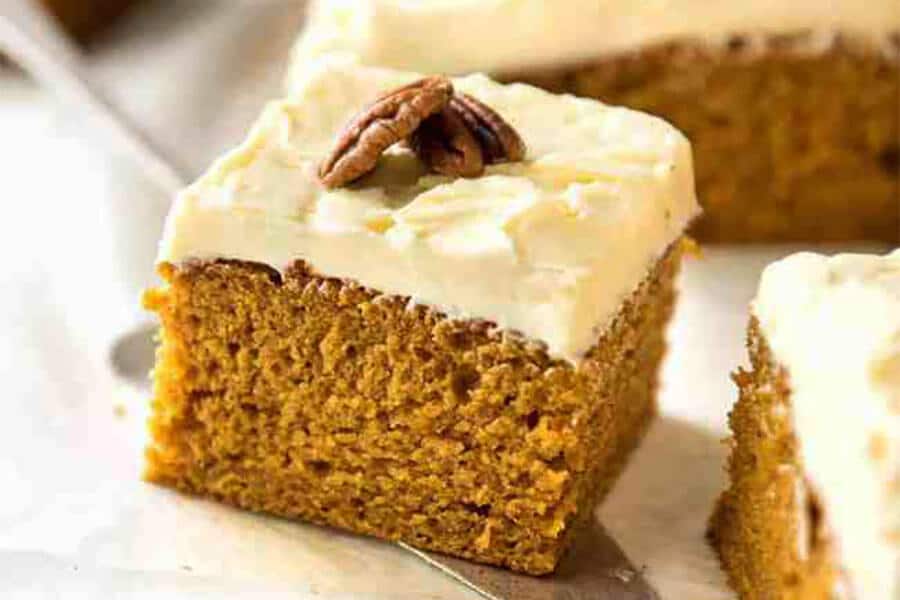 Ditch the pie for this amazing Pumpkin Cake
After you make this amazing Pumpkin Cake with Cream Cheese frosting, simple Pumpkin pie will always take a backseat. You can use this recipe to make bars, cupcakes, or any type of cake you wish.
Whatever you decide to cook, we at Stuart Event Rentals hope you have a joyous and safe celebration!